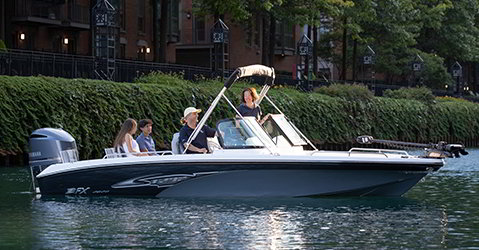 Frequently Asked Questions
What is the value of my used Larson FX boat?

What kind of warranty does Larson FX offer?
Larson FX offers a 5-year limited warranty in addition to a limited lifetime structural warranty. For more details, please visit the Warranty page here.

How can I order parts & accessories for my Larson FX boat?

Who do I contact for warranty related issues?
For warranty question or concerns, please contact your local dealer who you purchased your Larson FX boat from.