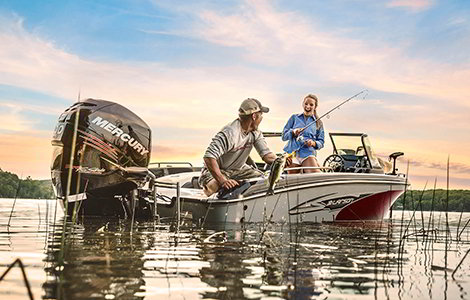 Will I still get support for my Larson FX boat?
Polaris will continue to support the community of Larson FX owners. The Larson FX website will remain as a place for owners to access resources/information about their boat.
Still interested in a boat? Check out additional Polaris boat brands below.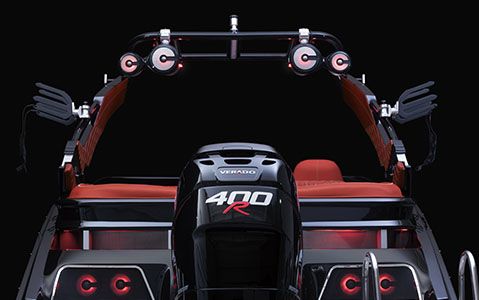 Bennington is the world's premier luxury pontoon boat manufacturer focused on leading in innovation and design with a meticulous attention to detail and quality. Bennington has relentless focus on customer satisfaction to ultimately deliver the pinnacle in boating excellence.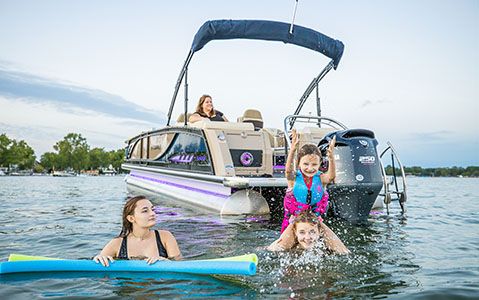 For over 60 years Godfrey has been making pontoons, but we know that's just the beginning of what we do. It's about lasting bonds, connecting family and friends to the water and to one another. Our pontoons, like the memories you'll make on them, will always stand the test of time.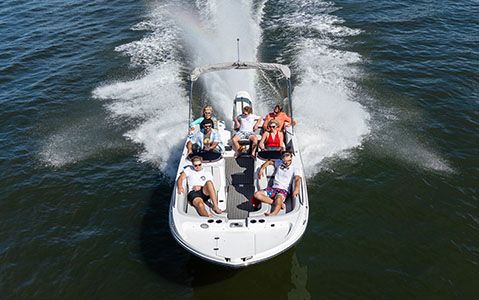 For more than 45 years we've been perfecting fun on the water with our innovative and incredibly versatile deck boat design. Our love for the water and its endless possibility drives us to push the limits of marine engineering.